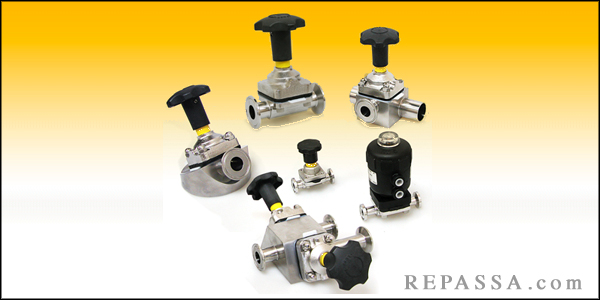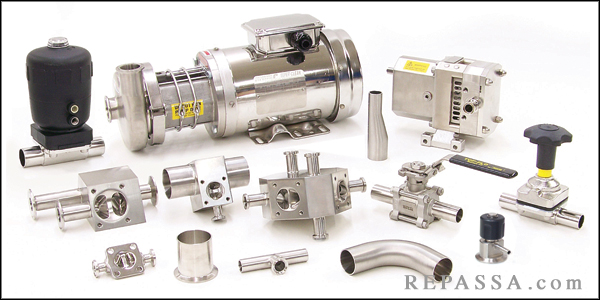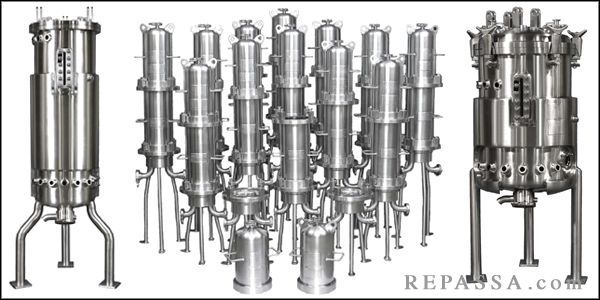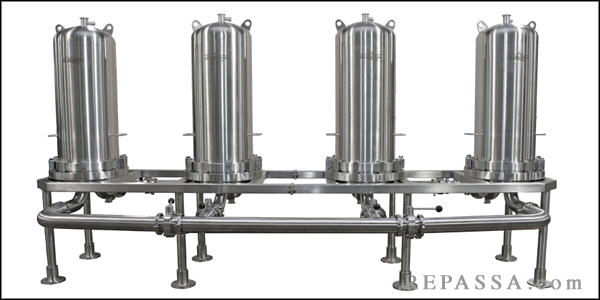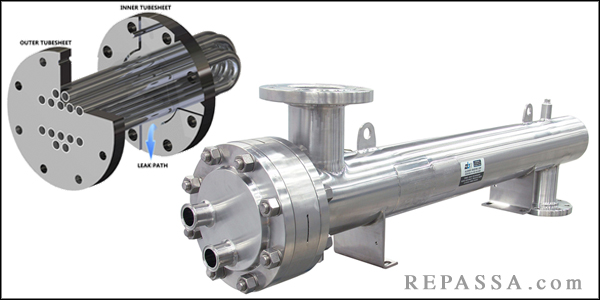 Overview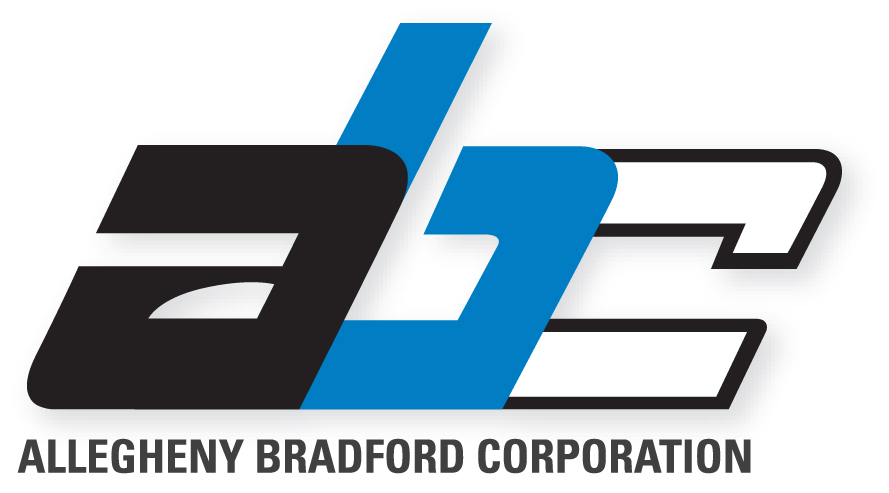 Since 1962, ABC has designed, manufactured and finished the highest quality stainless steel components and process flow equipment for the ultra-pure applications in the Pharmaceutical, Biotechnology and Aseptic food industries.
Regarded as the STAINLESS STEEL CUSTOM BUILDERS, ABC supplies Full drainability Shell & tube Heat Exchangers, Universal Cartridge Filters, High Purity Tanks, Point Of Use Systems and Modular skids with comprehensive documentation packages.
Features
Tailor made, BPE compliant, Cross Contamination elimination(Double tube Design), Single & Multipass, Dual-function Heat Exchanger.
Tailor made, Multiple filter cartridges suitability, sloped plate drainability design, multi-directional spray wand Filter housing
Tailor made temperature control,ASME BPE double tubesheet leak detection compliant Inline sampling/point of use system.
Brochures