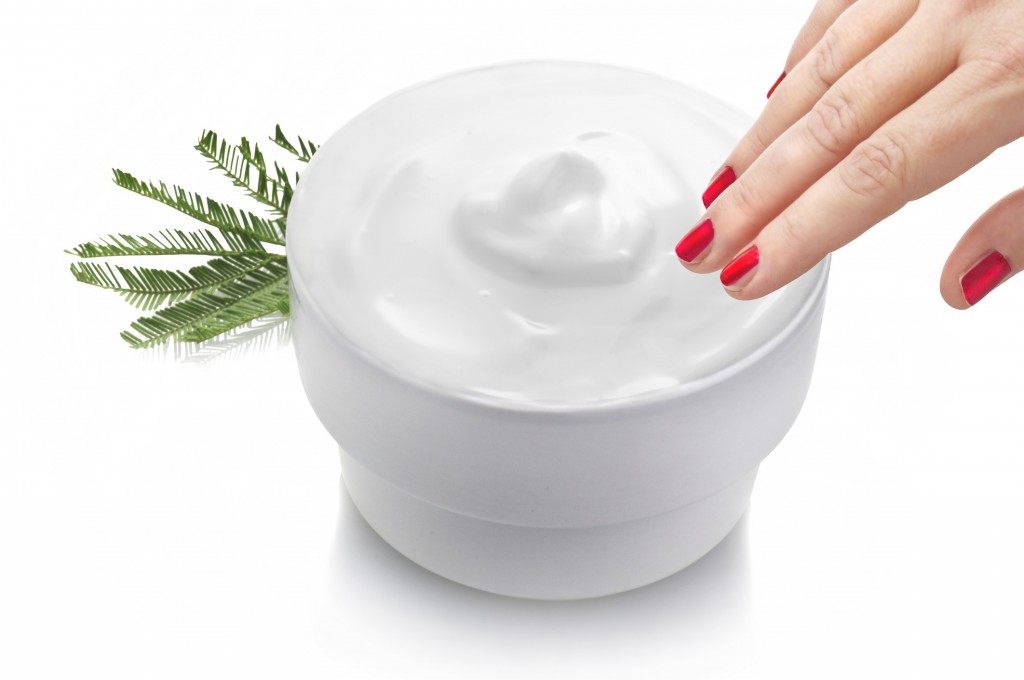 Product safety is a top priority for Food & Pharmaceutical manufacturers. The ability to clean equipment used in the processing is essential to maintain standards of hygiene.
Processing equipment becomes an important asset for manufacturers to prevent cross contamination, degraded material & material remaining in the equipment under conditions that would cause microbial growth with possible contamination.
From Wet Grinding, Filtration to Homogenizing and Pastueurizing, REPASSA range of wet processing equipment from Europe allows for full drainability and CIP capability.
---
Relevant Case Studies: