COMMISSIONING
Our Team starts our Journey when the Equipment is ready for Factory Acceptance Test (FAT) in our suppliers' factory as part of
effort to take care of the Equipment we supply.
Once the Equipment reaches the Customer's factory, our local Team member will take over to assist in ensuring the Equipment is uncrated, moved into the location and hooking up the utilities. Commissioning and Site Acceptance Test (SAT) is also part of a scope that our Team will accompany the Journey through.
does not believe in knowledge that can be fully acquired. Thus our Team is constantly improving ourselves training with our suppliers as well as our customers to keep up with their competencies.
TRAINING & COMMUNICATION
Training to the stake holders of our customers allows the Equipment to be operated with competencies. Equipment is sometimes in bad condition due to turnover of stake holders or the lack of training on the Equipment.
Our Team believes in periodic training and communications with the stake holders so that the Equipment can run smoothly and limit the chances of breakdowns which eventually affects the operations of the manufacturing plant.
This also allows our Team to be constantly refreshed with the Equipment and retain or improve our competencies as well.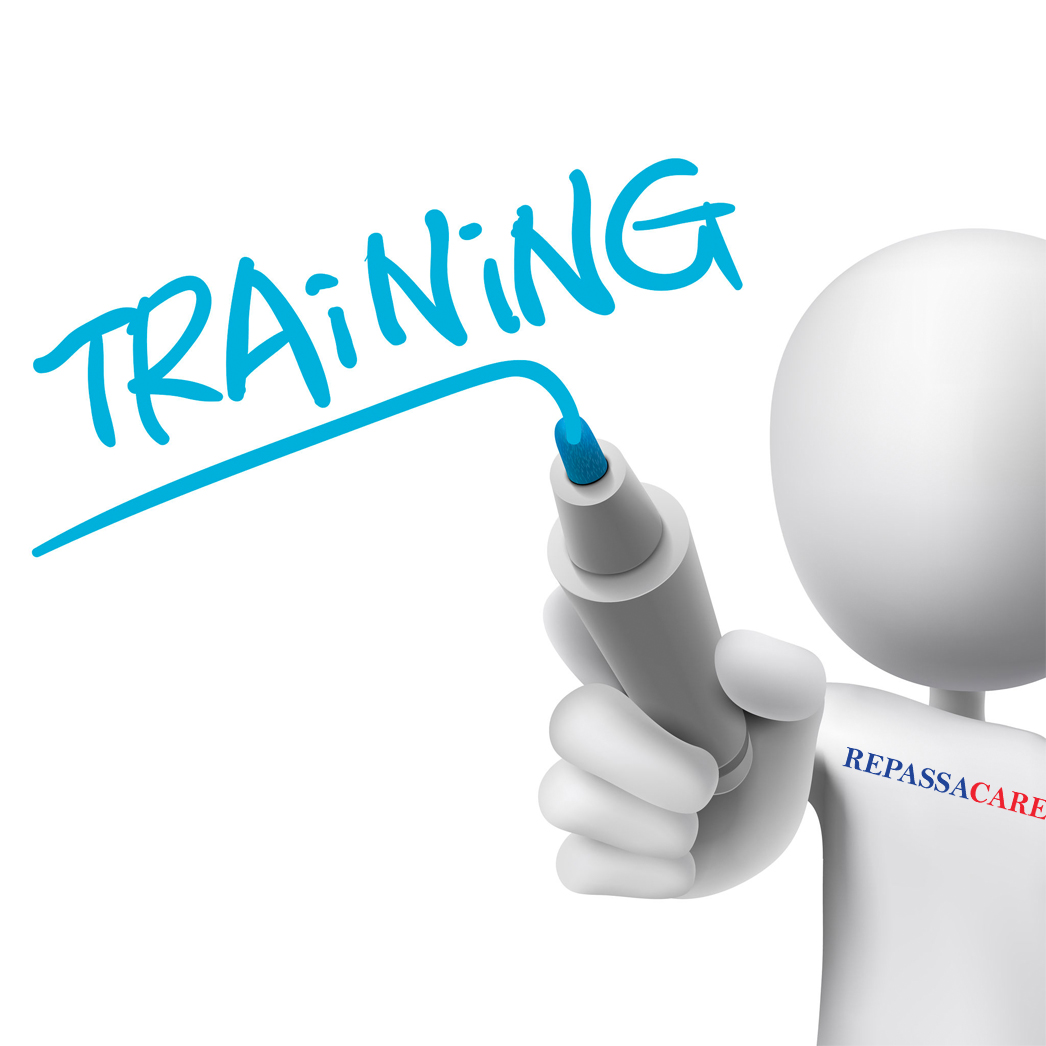 MAINTENANCE
Whether it is Preventive, Periodic or Breakdown maintenance, our Team will respond to your needs. Having a localised
member in each of the countries we set foot on, we are able to communicate better with the customer's maintenance team to identify any issues and to assist in structuring a suitable maintenance program.