For high pressure & vacuum applications
GUARDIAN® 200 expansion joints consist of a chemically-resistant Fluorinated Ethylene Propylene (FEP) liner mechanically bonded to an abrupt arch. A chlorobutyl cover and blue protectant coating add resistance to environmental effects. Pressure rating up to 14 bar. A gasket is not required on full face flange. FEP is compressible to achieve seal.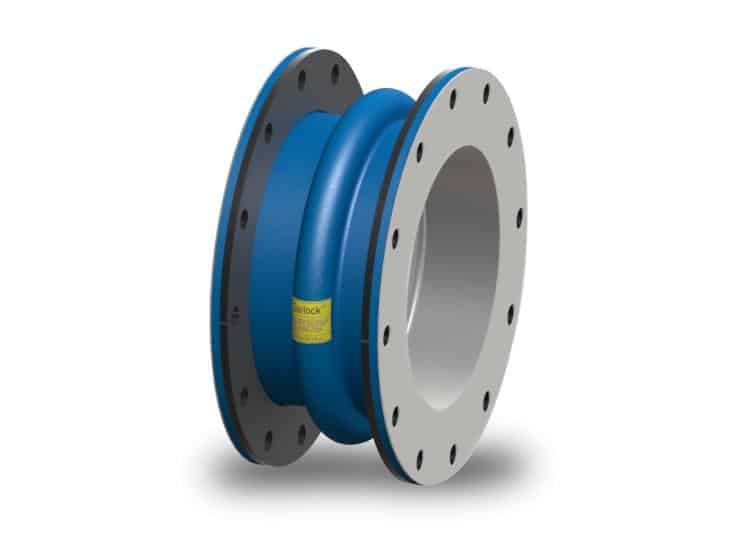 Type of Movements within the piping system
An expansion joint is a specially engineered product inserted in a piping system in order to protect it. For example, movements due to thermal expansion, vibrations of pumps and misalignments due to installation tolerances can be compensated by expansion joints. Therefore they must be resistant to the process conditions and the external influences.