Inflatable Seals
If you faced with the problem of sealing between parts, which move in relation to one another and are capable of being connected and disconnected at will, the easiest, safest and most effective technique to use is Inflatable seals.
Inflatable seals typically used in sealing of the door for Sterilizers, Isolators & Washers in the Biopharmaceutical industry.
BIO-GUARDIAN® SEALS: essential to the medical, pharmaceutical and food industries, the BIO-GUARDIAN® sealing solution prevents bacterial and microbial growth on equipment and materials. The BIO-GUARDIAN® solution can be used in CEFIL'AIR® inflatable seals to meet the needs of demanding hygienic applications.
Inflatable seals can also be used for the moving, handling, holding or clamping, particularly for fragile or complex geometry objects.
Other Applications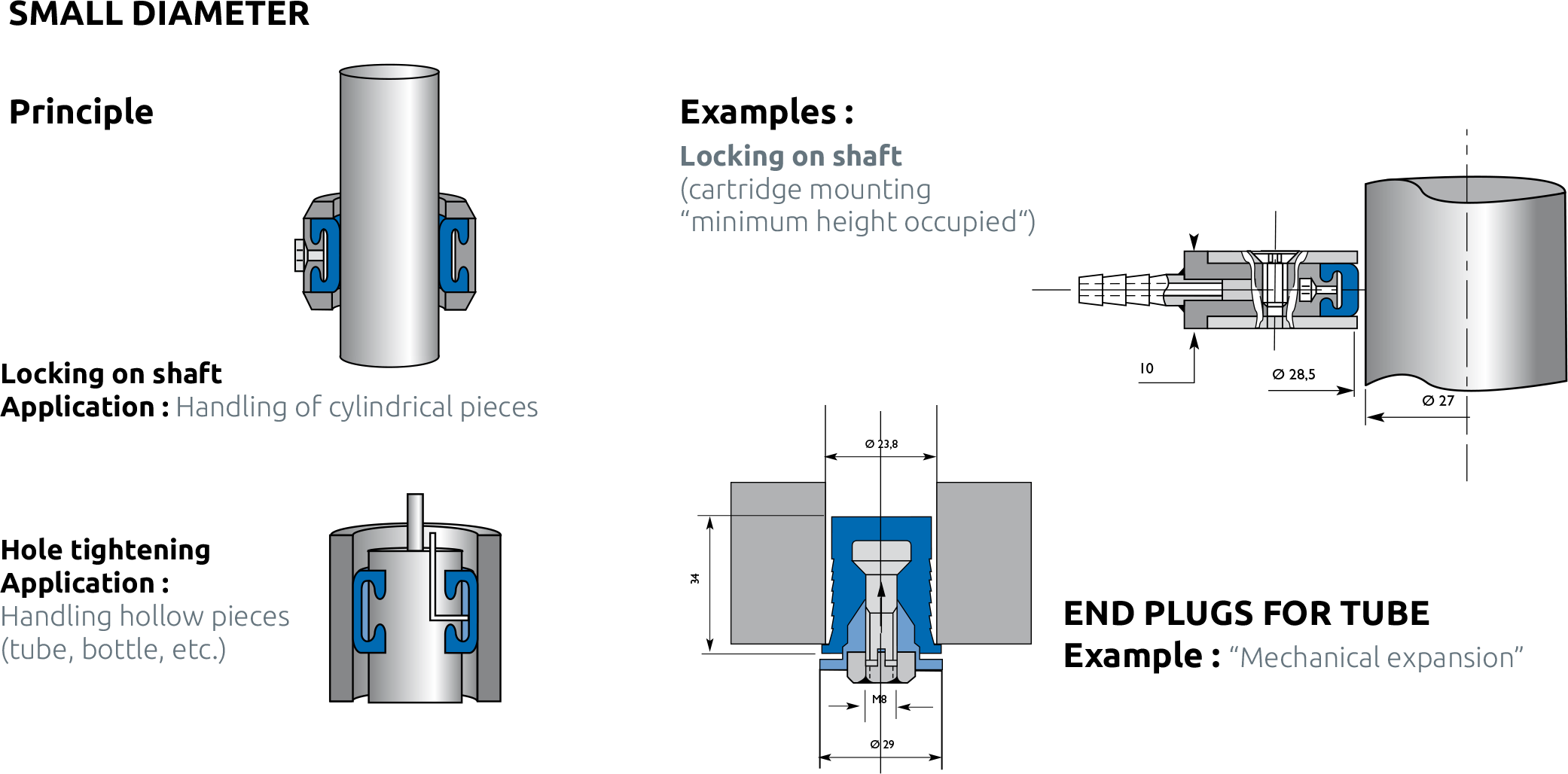 How Does it work? Contact us today to find out how you can improve your application.