Food Powder & Granule Filling Machine
When it comes to powder and granule packaging, the 2 most common packaging machine are the Vertical & Horizontal Form Fill Seal(FFS) machine. It is relatively economical and fast production speed. FFS machines work by forming the bag from a reel of film, filling the bag, and then sealing it closed.
Vertical and horizontal FFS machines each have their pros and cons: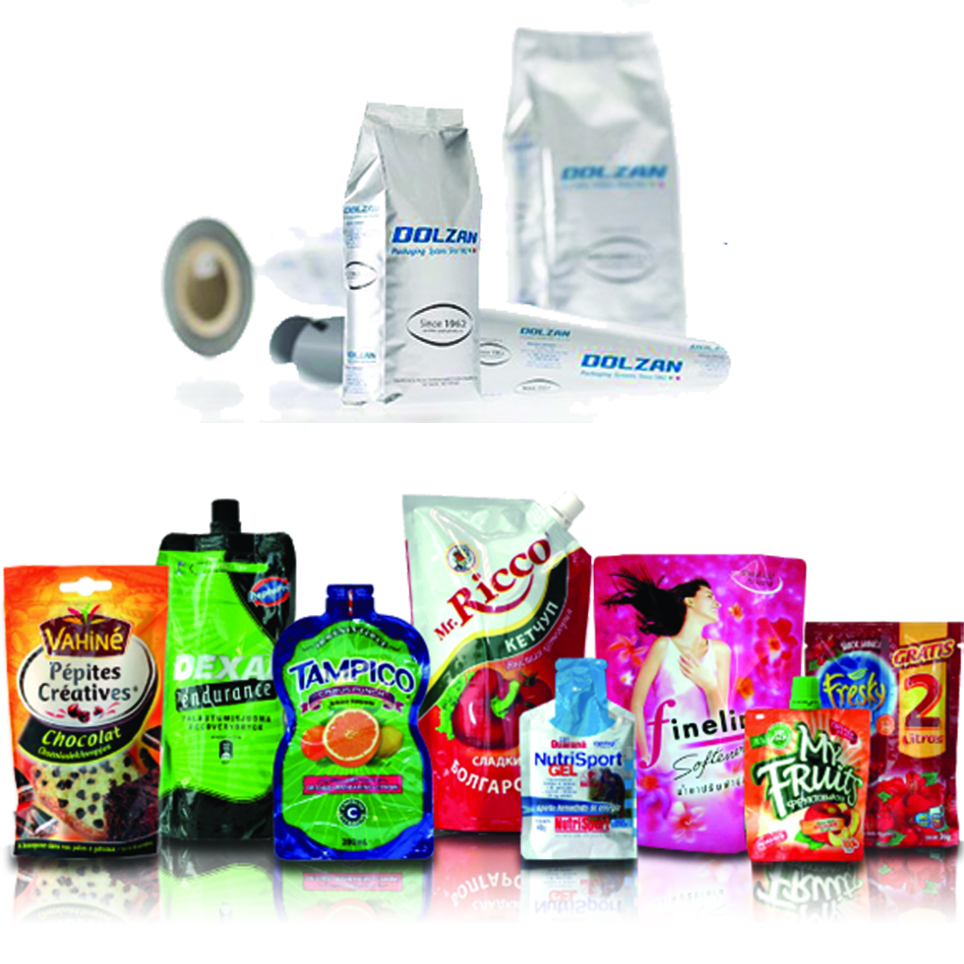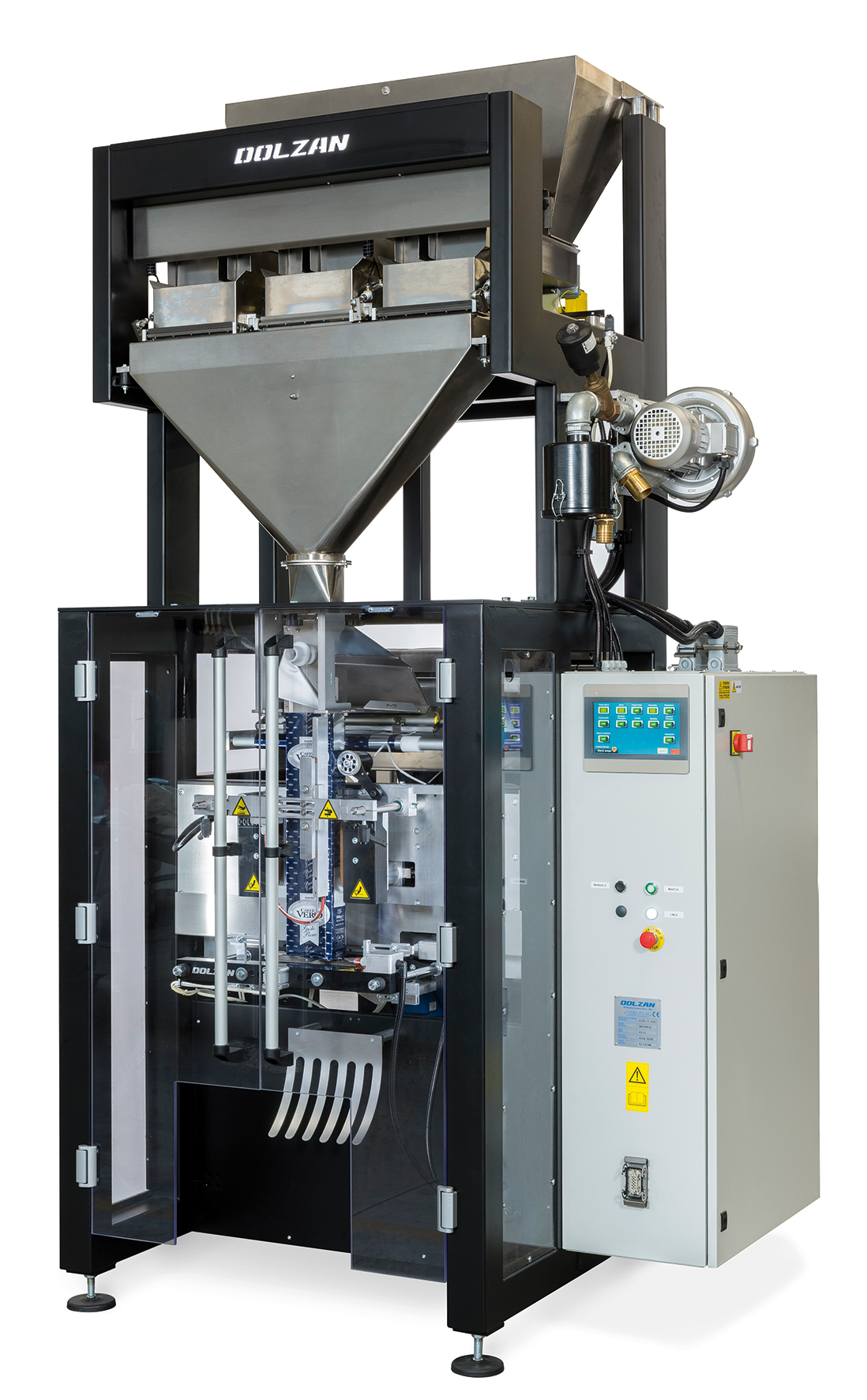 Vertical FFS
Vertical Form Fill Seal machine had been invented since 1936 and it is still being used and re-inventing and innovate to suit the changing packaging demands and needs.
With the global shift in sustainable living, sustainable packaging solutions is becoming one of the focus in Food manufacturing. Dolzan packaging machine are suitable to use 100% RECYCLABLE PAPER FILM with WATER BASED GLUE.
Effytec produces machine that is approx 20% faster than the competitors.

 

AUTOMATIC FILM SPLICER WITH TWO REEL SHAFTS allows changing the film reel without stopping the machine. The machine automatically rejects the sachet which has the adhesive type.

 D

ue to the frontal loading of the film reel, Effytec's machine are smaller in size

 

UNWINDING PULLING is composed of compensated rollers and forming plough, which gives high productions with continuous and uniformed unwinding.

 

VERTICAL SEALERS

 

with parallel opening system eliminate the need to dismount the sealing jaws to clean the sealers. This reduces the time used for cleaning the sealer.

 

LOW INERTIA CAMS design reduces driving power and has better power consumption. It allows higher production speed as well.
Come talk to us and explore a possible solution for your packaging needs.