Vacuum Dryer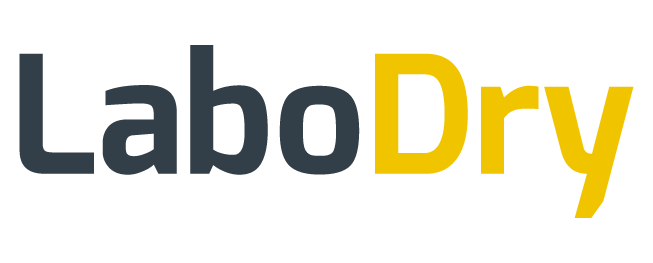 LaboDry: Laboratory-scale vacuum tray drying oven designed for glove box installation
The ideal solution for small batches and high potency API.
LaboDry vacuum tray drying ovens have been designed and manufactured to meet small batches and high potency API production requirements.
Featuring separate cells construction with skid-mounted auxiliary accessories, these static vacuum dryers are designed for glove box installation.
For what concerns the materials in contact with the product, the Italvacuum laboratory-scale vacuum tray drying ovens can be manufactured in AISI 316L (1.4404), AISI 904L (1.4539) and ALLOY C-22 (2.4602).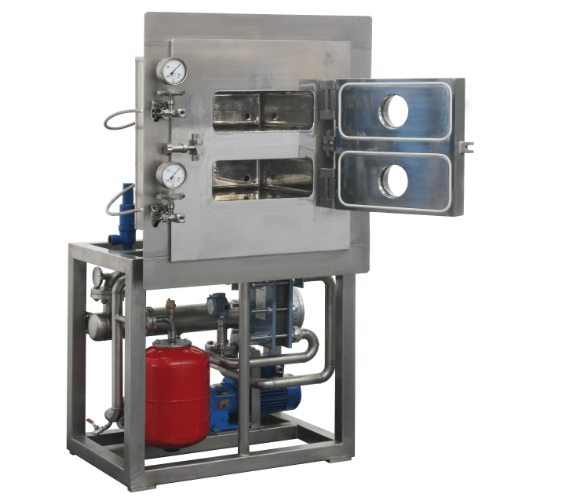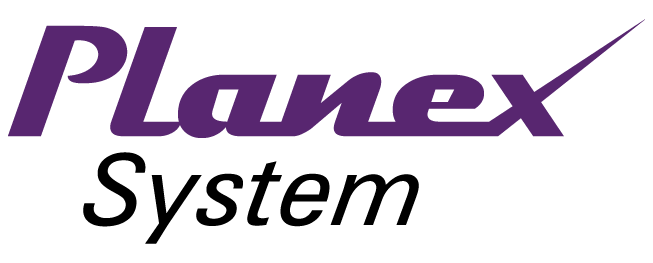 Planex® System horizontal dryer with eccentric agitator with two independent movements
Designed to dry wet flowing powders from filtration and centrifuging processes, ideal for the production of active pharmaceutical ingredients (API), fine chemicals and intermediates.
The combined rotations of the agitator and its small size compared to the drying chamber diameter consumes at least three times less energy than conventional dryers with concentric agitators.
Agitator's ZeroFriction® planetary movement, prevents the product from being rubbed against the drying chamber walls and thus heating up due to friction
The rotation of the paddles tangentially to the chamber walls guarantees more effective drying and a controlled final particle size distribution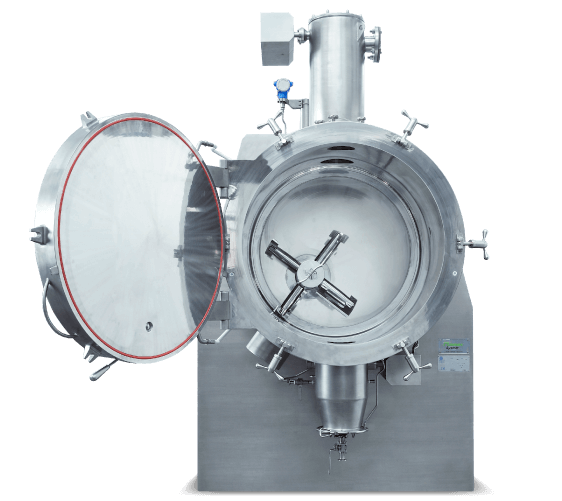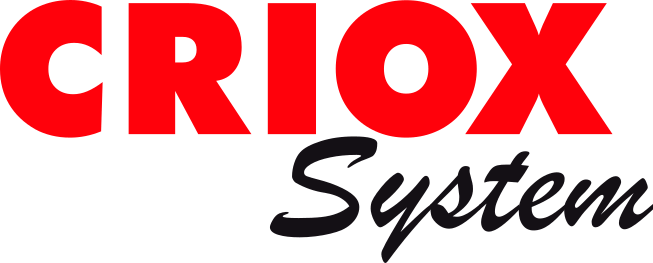 CRIOX® System: CRIOX® System: The only rotary vacuum dryer with electric lump breakers.
Completely removes all types of solvents and crushes any residual lumps
A pair of powerful lump breakers CRIOX® System breaks down any product build-up to deliver dry powder ready for sieving and bagging
Versatile and profitable, as it drastically reduces downtime for line retooling, cleaning and system inspection prior to product change. Thus, swift transition between product campaigns is assured.
Safe for operators, environment and product, in full compliance with EC Directives, ATEX and the increasingly stringent FDA rules as well as cGMP manufacturing standards.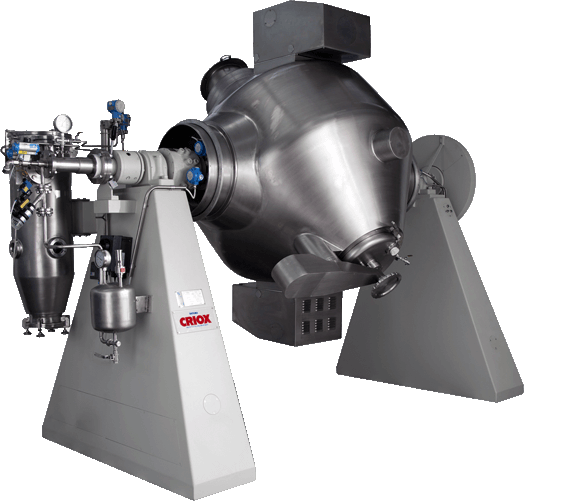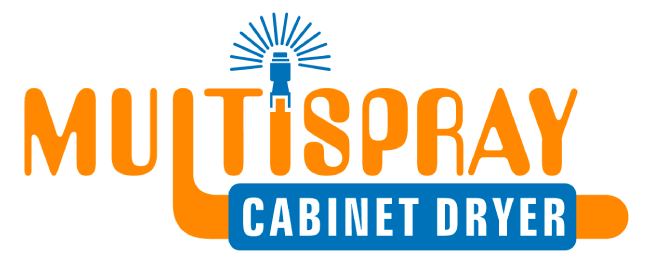 Vacuum tray dryers with the Multispray® patented fast washing system for complete cleanliness of all inner parts.
C.I.P. Multispray® patented fast washing system, the equipment can be completely cleaned in just a few minutes, in a repeatable and certifiable way, minimizing washing liquid consumption.
Guarantees total cleanliness of the inner chamber and all heating plates, in compliance with the increasingly restrictive FDA standards and the cGMP standards of good manufacturing
Two versions available, fixed plate and removable plate, the latter particularly indicated for multiproduct usage.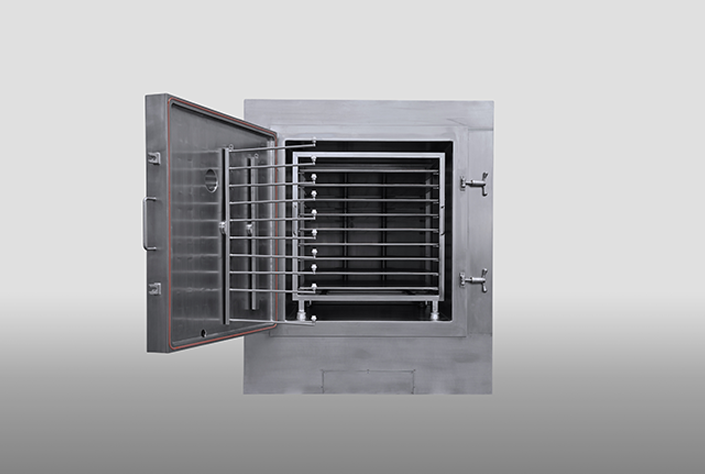 CosmoDry® System: an innovative horizontal paddle vacuum dryer
Structure of the agitator: the inner parts can be dismantled in different parts, quickly and easily
Very easy internal cleaning, maintenance and inspection: a mix of qualities that ensure the machine is always kept in perfect working order and optimize the production processes, making CosmoDry® System also the perfect solution for multi product applications.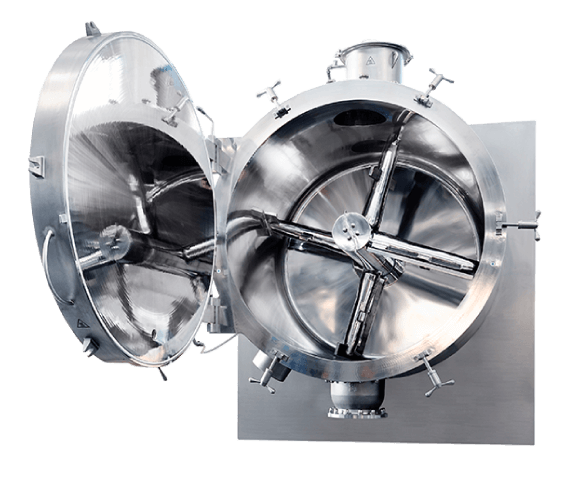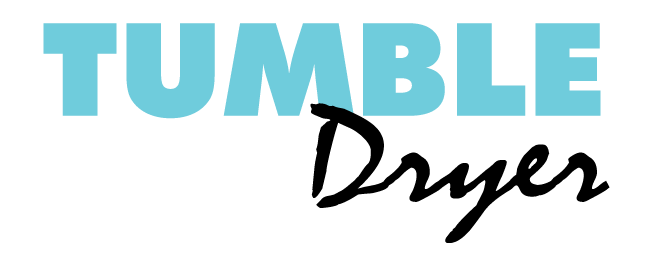 Tumble Dryer: rotary cylindrical vacuum dryer used mainly in the drying, mixing and condensation processes of granulated plastics.
Designed for drying, mixing and condensation operations in the manufacture of granulated plastics: chips, beads, slices, pellets, scraps, etc.
Ideal for processes that request high vacuum levels in combination with high temperatures, e.g.:

Regrading PET and PBT compounds
Solid-state post-condensation of PA 6, PA 6.6, PES, PET, PBT, PTT
Drying plastic granulates.

All points of the chamber interior can be accessed for inspection and cleaning
Available in a wide range of sizes, with total volumes from 350 to 16,000 liters