Performance Qualified Ultraviolet System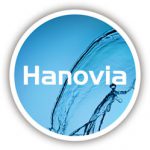 APPLICATIONS
Disinfection
Dechlorination
Deozonization
Sterilization
PERFORMANCE QUALIFIED
 Disinfection performance Independently tested and validated.
 Independently tested for CE compliance
 Factory calibrated, in field verifiable, absolute UV sensor.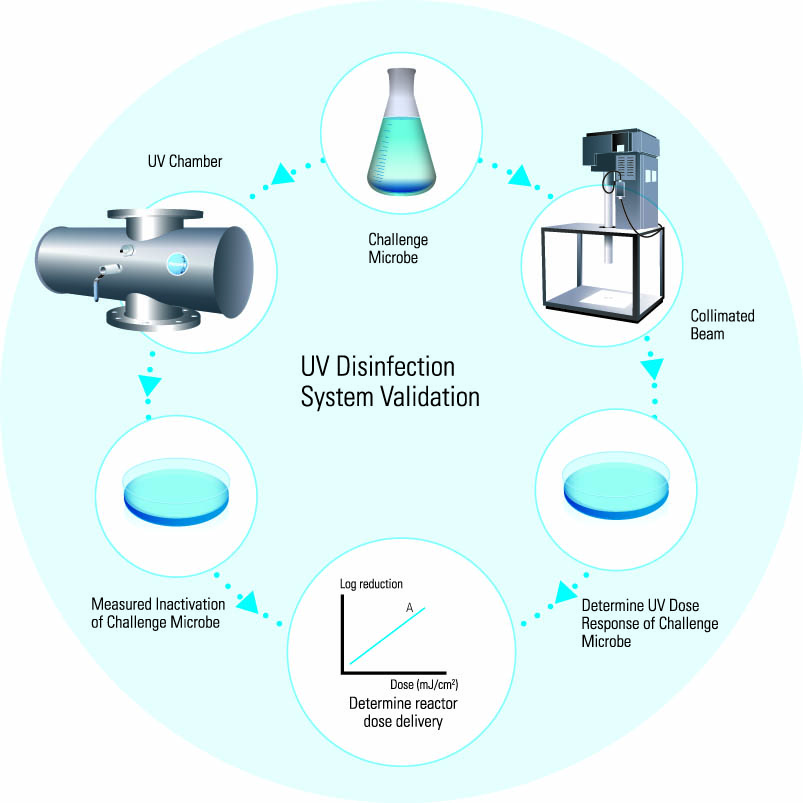 Sizing based on Bio-Assay Results.
Real-time dose reading ensures user knows performance is maintained.
Only uses 1-4 lamps system ensures lower total cost ownership.
DGVW compliant Dry UV sensor prevents exposure to UV light when carrying out a sensor check.
Soft starts ballast allows frequent stop and starts cycles without impacting lamp life – perfect for frequent system sanitization.
Validation documents support pack.
UVCare provides 5 years Warranty, NO extra Cost.