Customisable Sanitary Stainless Steel Products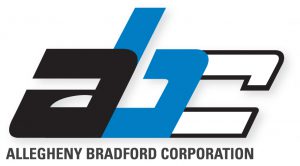 Since 1962, ABC has designed, manufactured and finished the highest quality stainless steel components and process flow equipment for the ultra-pure applications in the Pharmaceutical, Biotechnology and Aseptic food industries.
Regarded as the STAINLESS STEEL CUSTOM BUILDERS, ABC supplies Full drain-ability Shell & Tube Heat Exchangers, Universal Cartridge Filters, High Purity Tanks, Point Of Use Systems and Modular skids with comprehensive documentation packages.
Tailor made, BPE compliant, Cross Contamination elimination(Double tube Design), Single & Multipass, Dual-function Heat Exchanger.
Tailor made, Multiple filter cartridges suitability, sloped plate drain-ability design, multi-directional spray wand Filter housing
Tailor made temperature control, ASME BPE doubles tube-sheet leak detection compliant Inline sampling/point of use system.